If you would like to know trip force, rebound/return force, and travel of metal dome, a metal dome inspection instrument-load curve measuring instrument is required.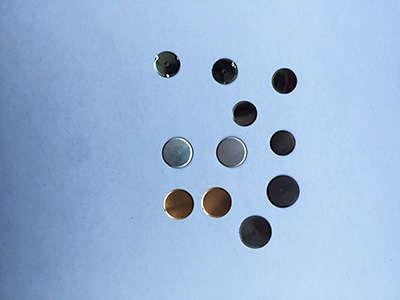 Load curve measuring instrument is a very important quality inspection tool. Generally, we will inspect trip force of metal dome before delivery to guarantee quality. The load curve measuring instrument uses a high-precision force sensor to sense the change of the trip force of metal dome, and obtains a completely accurate load curve by computer processing, then prints out data such as trip force, rebound/return force, travel and so on.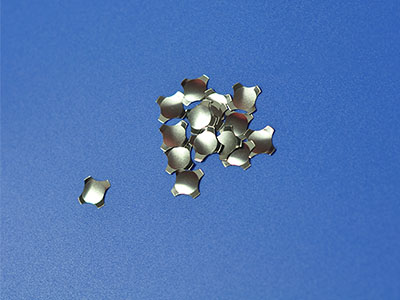 Best Technology has been adhering to the principle of quality first and we are dedicated to providing our customers with best services and metal dome with best quality.
If you have any needs, feel free to contact us. We have online customer service for 24 hours.