Best Technology had a reading report for 《The seven habits of highly effective people》on April 20, 2018. Each department shared what they had learned from this book. It's important to apply the knowledge what you learned to our working. Marketing department can help to win more customers. They help to optimize the searching engine, and do more advertisements. More customers can find us and know us, then more inquiries from different countries.
Picture1: Marketing department
Let's have a view of reading reports from metal dome sales department.
Picture2: Metal dome international sales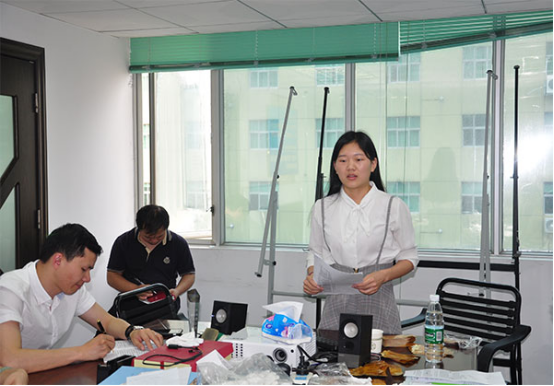 Picture3: Metal dome sales in local market
1, They were talking about how to realize double-win between customer & company, and how to reply customer's email in time.
2, After reading this book, they know how to do the effective communication with customers when they received the metal dome & metal dome array inquiry. How to supply best and suitable product and service to customer.
3, They can decide their sales goal based on knowing customers' request of metal dome and metal dome array. It helps to reach our Best Tech's final target: Becoming the best and special metal dome partner in 2020.
Both Sales department and purchasing department shared their reading report. Our purchasing department helps us to win more order and also help to reduce the purchasing cost. It's our core department.
Picture 4, Purchasing department.
Hope we can do better and win more customers and order, and reach our final goal.
More sharing from PCB sales, FPC sales, warehouse, Human resource department, Finical department, QC