It is quite a hot day Aug 9th, 2018. We have our nice UK customers visit us on such hot day. That's really appreciated.
Both of them are very easygoing, we introduced whole process of metal dome,metal dome array and assembly process to them, they are speak highly of our production capability and they would like to get cooperate with us for more projects.
After a short meeting in our office, we bring customer to see our Manufacturing Production Line.
Picture1:Best-Technology-Meeting-room
Firstly we showed customer our different Tests Equipment and explain testing methods to them.And then we bring customer to see the whole process for how to dome array.
Picture2:Tester-Equipments
After that, we go to our QA line to showing customer how we do final inspection before we send out the goods to our customers.
Picture3:QA-process
Customer was very happy and satisfy with everything they see in our Plant.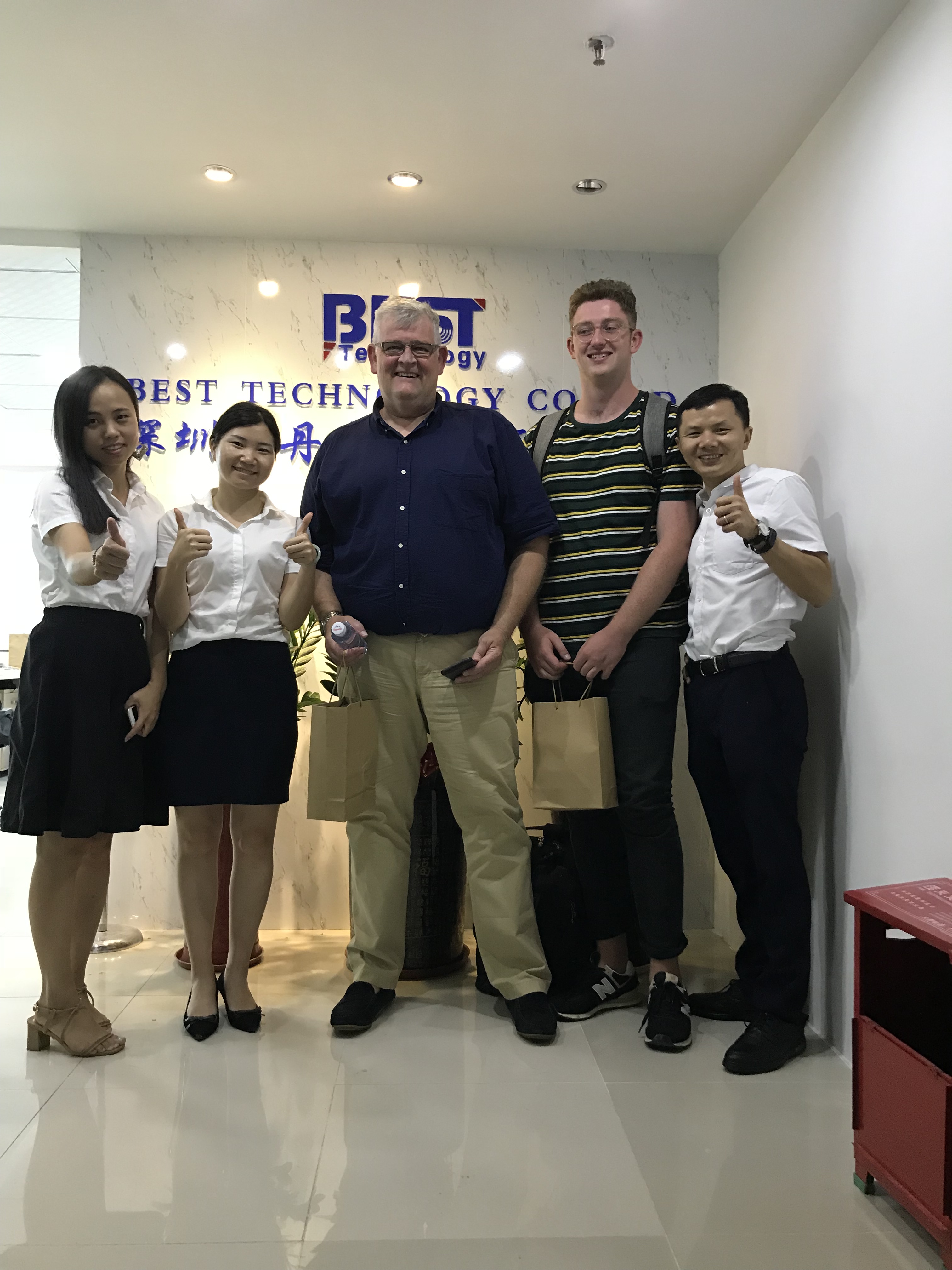 Picture4:Photos-in-Best-Technology-office
Wish next time we'll have chance to have lunch or dinner with customer to talk more.