We grow up with challenges, such as the performance increasing in the PK and the cohesiveness increasing in the competition. For taking a long way in the future, The sales team of Best Technology participated in "100 regiments in one battle" from October 20, 2018 to October 21, 2018. There are about 200 people and more than 60 companies get into this outward bound.
The outward bound not only made our team get stronger, but also we know how important the team-work is!
During the outward bound, the coach made us to feel the remarkable power of a strong team by the game. The game is not just a game for fun. More knowledge should be known from a game, including "People get together is a party, but the hearts get together is a team."
Picture1: At the outward bound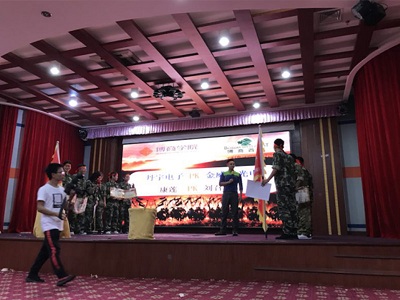 Picture2: Best Technology VS another company
The joy and sorrow are kept our company during the outward bound. But we gone through together and did not move on alone. Only in this way, can we learn the importance of cohesion of a team. Just believe in yourself, then you can make it better!
Best, always be your best choice of metal dome and dome array in China.